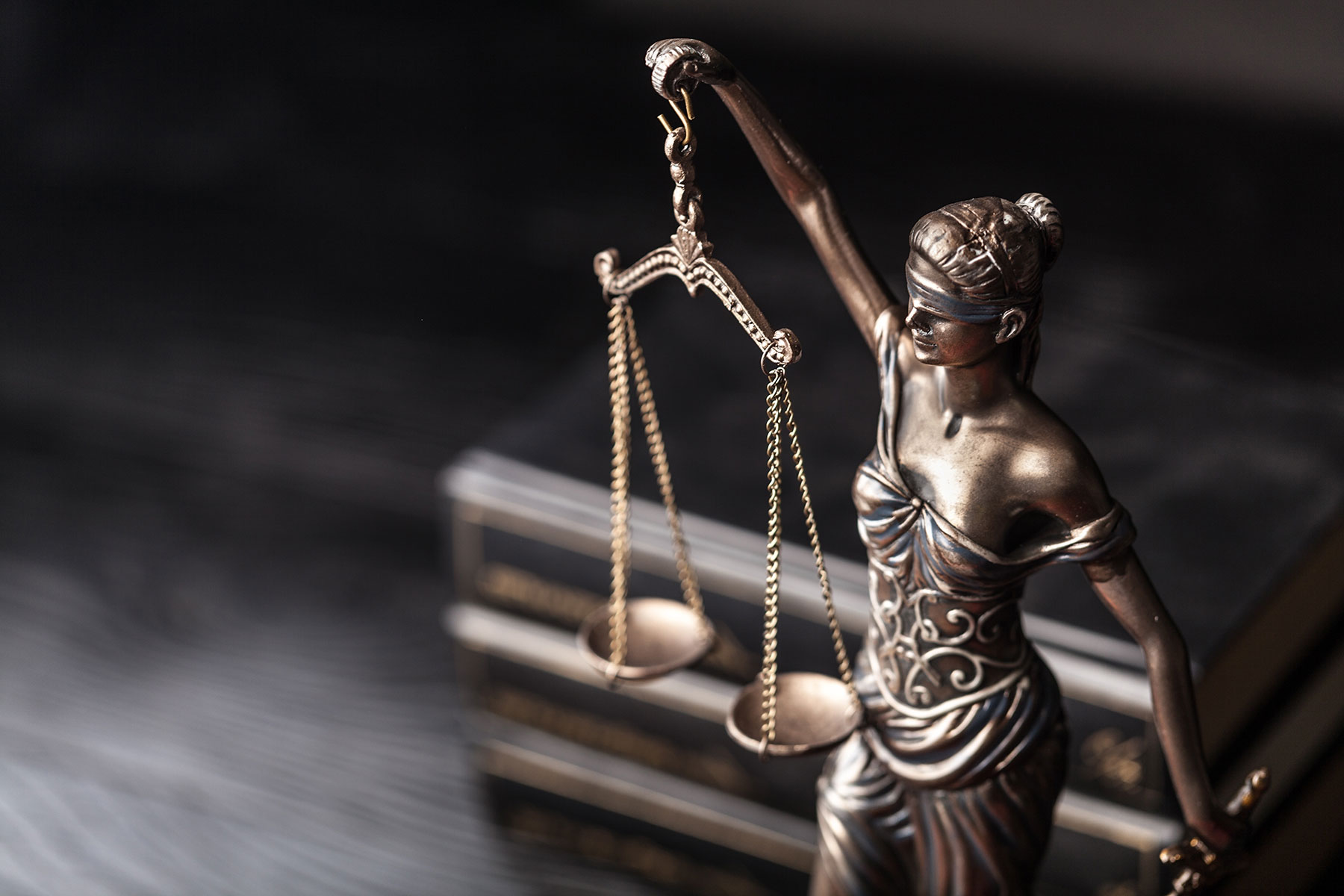 Contact
Your case and claim are important to us! Whether you need help with Social Security Supplemental Security Income (SSI), Disability Insurance Benefits (DIB/SSDI), or Child's Disability Benefits (Child's CDB/SSI), our expert legal team will guide you through the process.
New Clients Free Case Review
Office Hours:
8 a.m.–5 p.m., Monday through Friday
Physical Address:
Social Security Court Building
3737 North Seventh Street,
Suite 260 Phoenix, AZ 85014
American Disability Law attorneys travel to and serve all Social Security Courts.
Important: We do not handle overpayment cases. If Social Security has sent you an overpayment notification, please call or go to your nearest Social Security Administration office. We do not handle cases where you were on disability and are appealing a termination. If you were on disability, were terminated and did not appeal the termination and filed a new application for benefits, we can handle your case.